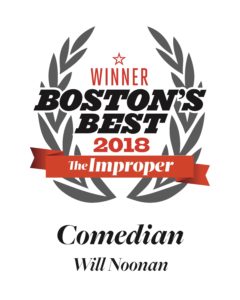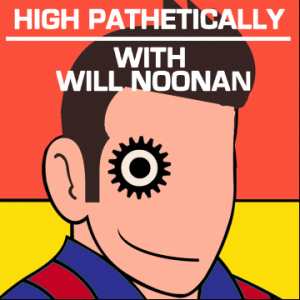 Listen to My Podcast
Experience the stand up war stories as they happen and listen to the comedy dues getting paid in real time as comedian Will Noonan takes his recorder everywhere he goes.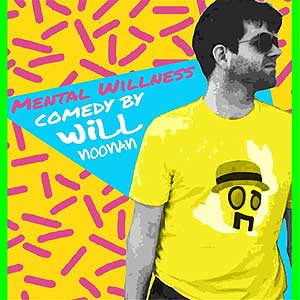 Buy My Album
The second album from comedian Will Noonan, "Mental Willness",  was recorded live at Nick's Comedy Stop in Boston on March 26 2016. Will is the host and creator of the popular podcast "High Pathetically with Will Noonan", is played often on Sirius XM, AXS-TV and more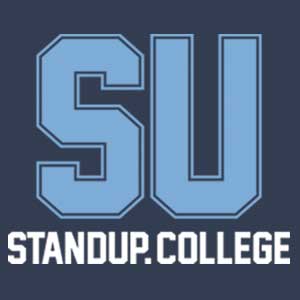 Book me for your college!
Book me at standup.college
Higher Ed.
Bigger Laughs.